Projects
PROPOSED NASFAT ATLANTA MASJID AND COMMUNITY CENTER EXPANSION
We are pleased to announce the approval of a New Construction project for a 6000SF NASFAT Masjid & Community Center by the City of Lilburn and Gwinnett County Georgia. The Architectural and other construction drawings have been approved. The construction is ready to commence Insha Allah with your generous financial support.
The proposal is to add to our existing Masjid and Community Center from 2400 sf. to approximately 6000 sf., to serve the growing needs of our community. We are now in the second phase of the project which is the most important part of the expansion project. We have a $650,000.00 fundraising goal for this construction project and we've collected a good amount of funds so far but just need some more funds to complete this phase.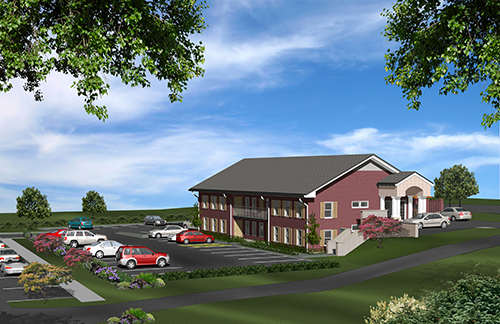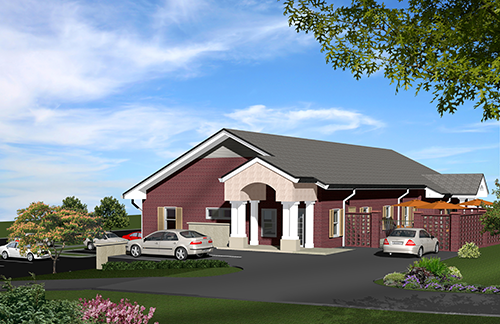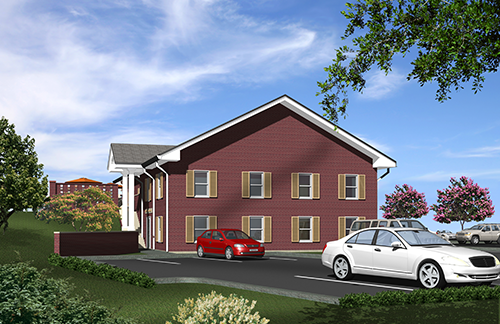 We are seeking your involvement to generously make any financial/monetary donations in reaching this goal. PLEASE DONATE GENEROUSLY TOWARDS THE HOUSE OF ALLAH and remember the Hadith of the Prophet [P.B.U.H] when he said;
"Whoever builds for Allah a Masjid, seeking with it the face of Allah; Allah will reward him or her with similar in paradise"reported by Imam Bukhari and Imam Muslim.
These are the ways you can contribute towards this Construction Project:
You can visit the NASFAT Atlanta Website@ http://www.atlnasfat.org/donation.php to make an online donation via the secured PayPal.
You may donate by making your check payable to NASFAT Atlanta and mail to Our Address :
NASFAT Atlanta: P. 0. Box 3304, Lilburn, Georgia 30048
You may also contact Us at 770-381-0888
NASFAT Atlanta is recognized and registered under 501(c)(3) as a non-profit charity organization. Our Tax JD is 55-0839783.
Please remember us in your Dua so that Allah [SWT] gives us the Taofiq to complete this project. Charity obliterates sins and diverts calamities. Allah subhanahu wa ta' alaala says:
"Those who spend of their goods (in charity) by night and by day in secret and in public shall have their reward with their Lord: on them shall be no fear nor shall they grieve"Surah Baqrah 2:274
Jazakah Allah Khairen.